Only One Question
If we send you
A Free Sample
, What Kinds of Products do you really Want from
Banggood
?
Please Leave me a
SKU
or
Link
from Banggood, and Tell Us Why???
Maybe We'll Inbox You and Send you a Sample for Free.
We're really focus on User Experiences and your Feedback from the bottom of Our Heart.
"Shopping with Fun, Best Bang for your Buck" That's the spirits.
If you want to become a Dropshipper of Banggood.
Please register as a member first at "banggood.com".So you can register as a dropship member by this link:
Link hidden: Login to view
If you already register as the One, Please leave me a message and let me know.
We'll examine and verify the Qualification of your Account,
and Upgrade it into "Standard" Level as soon as possible.
Click The Hot and The New Products Below: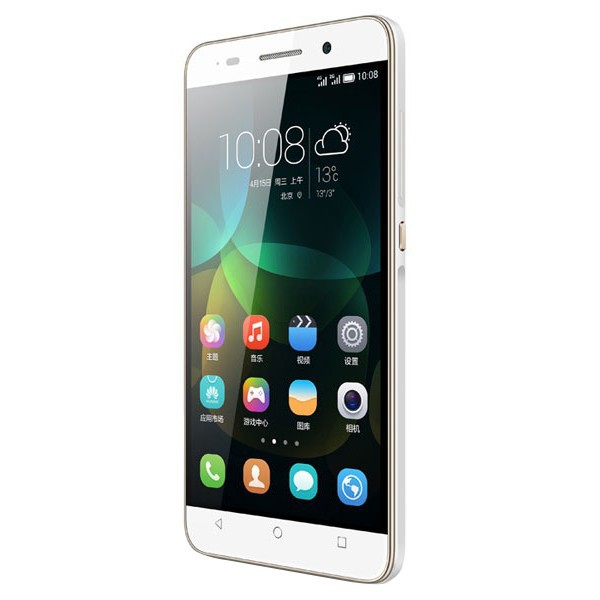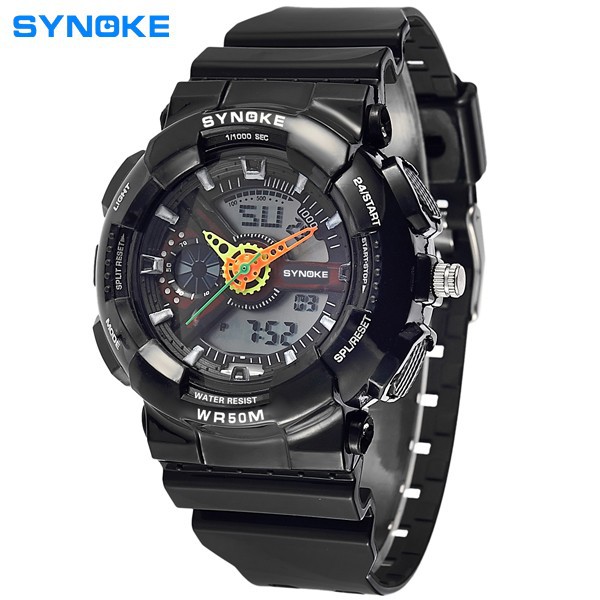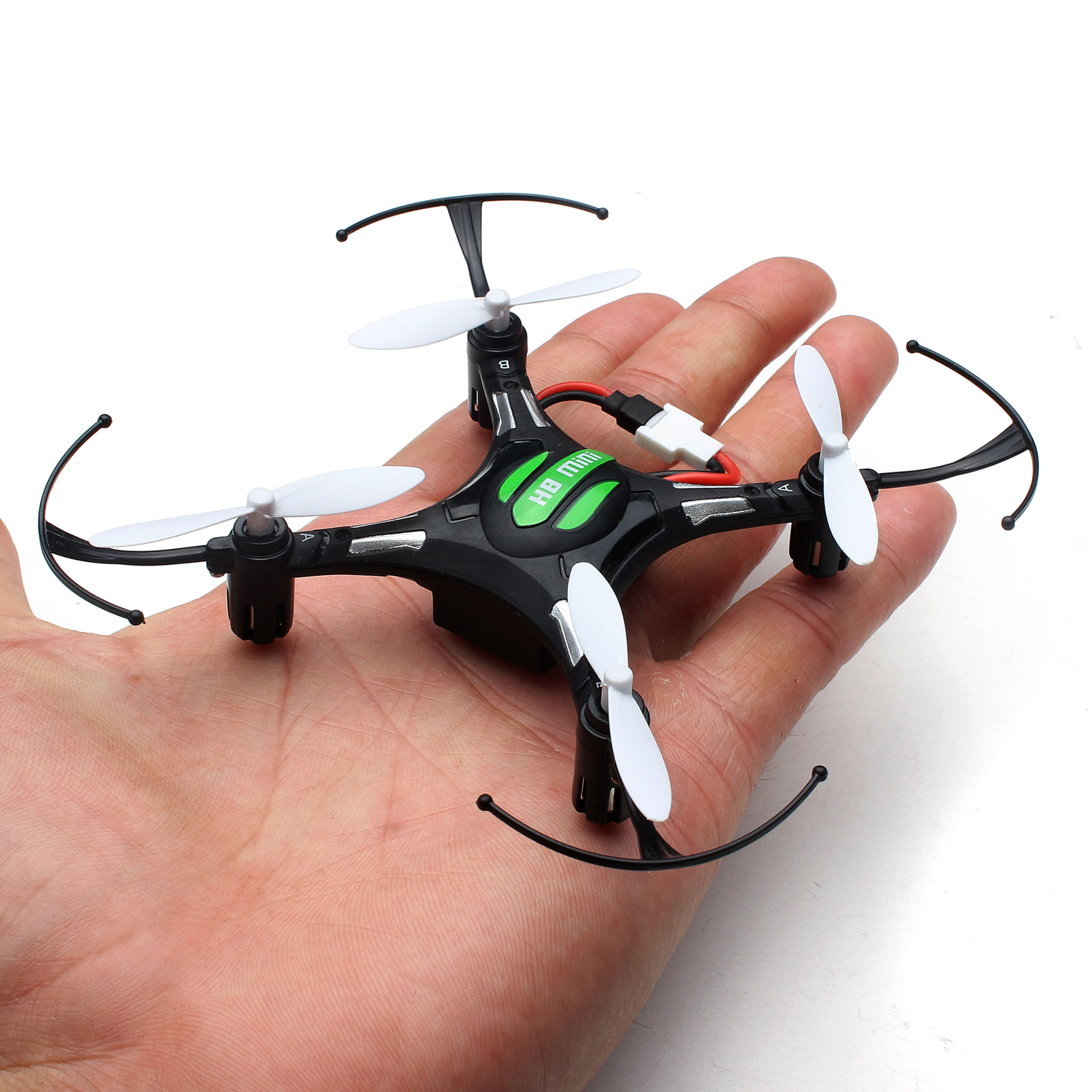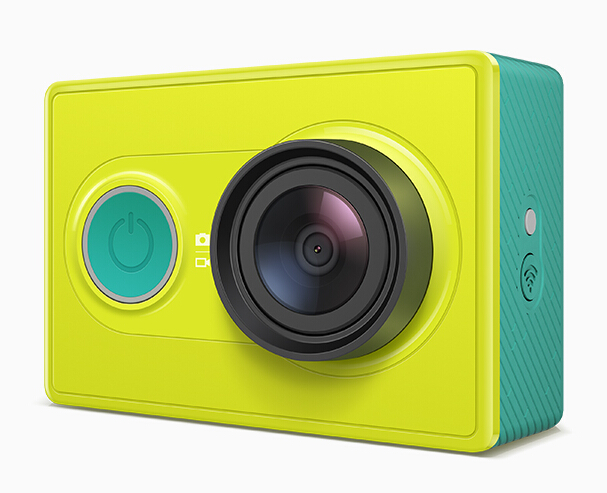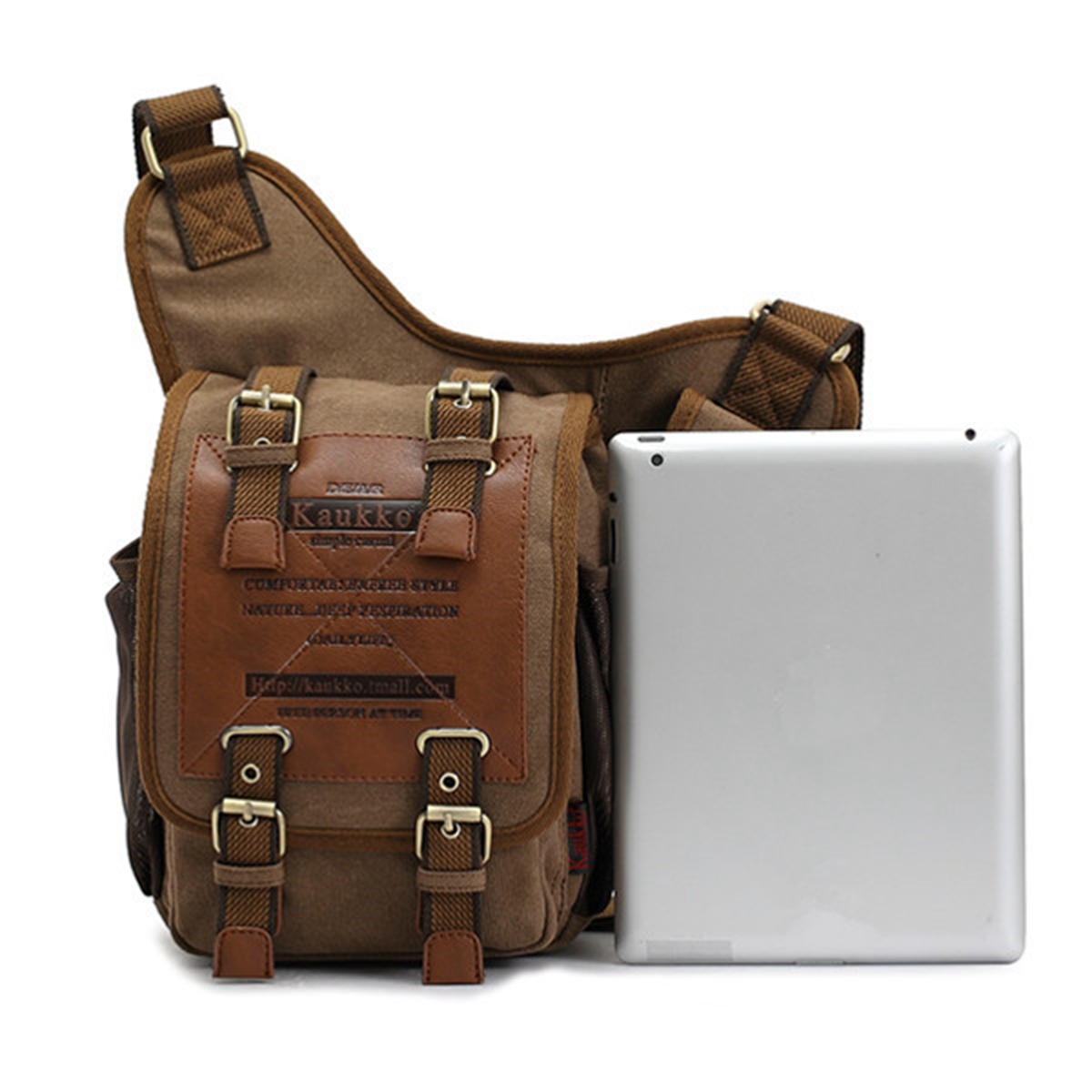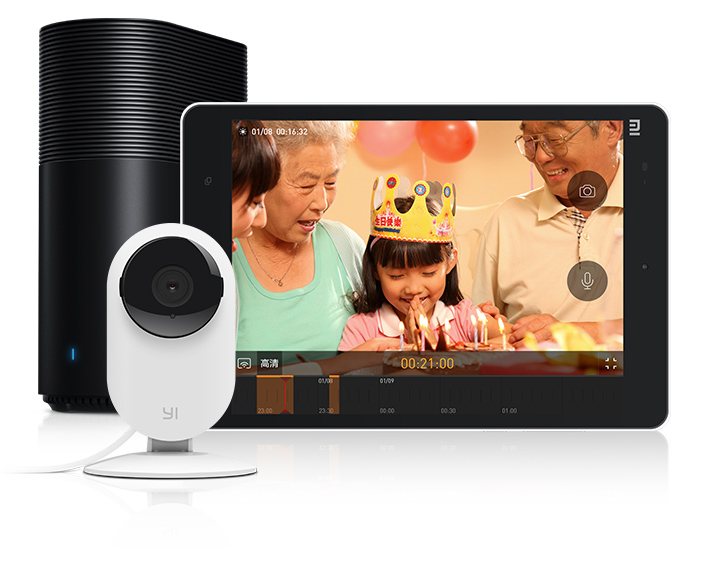 Any questions,please contact with us freely.
1.Shipping service:
Link hidden: Login to view
2.Return policy
Link hidden: Login to view
3.Introduction about Dropship Program
Link hidden: Login to view
4.Our dropshippers can download product images and description without watermark from our site freely.
If you already registered, please let me know.
Hope to see your reply.
Kind regards,
Banggood Dropship