One Stop Flip Flop has The Lowest prices for sandals!! Assorted sizes in one case. Super easy to stock sizes to fit all size feet. All Sandals are individually bagged for easy display and resale.
It's time to get stocked up for Summer Sales! Sandals and Flip Flops are among the Top 10 Hot Sellers during warm weather!! Hurry, these are hard to keep in stock!!
With sandals at this price they are a must have for beauty salons, discount stores and flea market vendors. Excellent mark-up so you can make a good profit.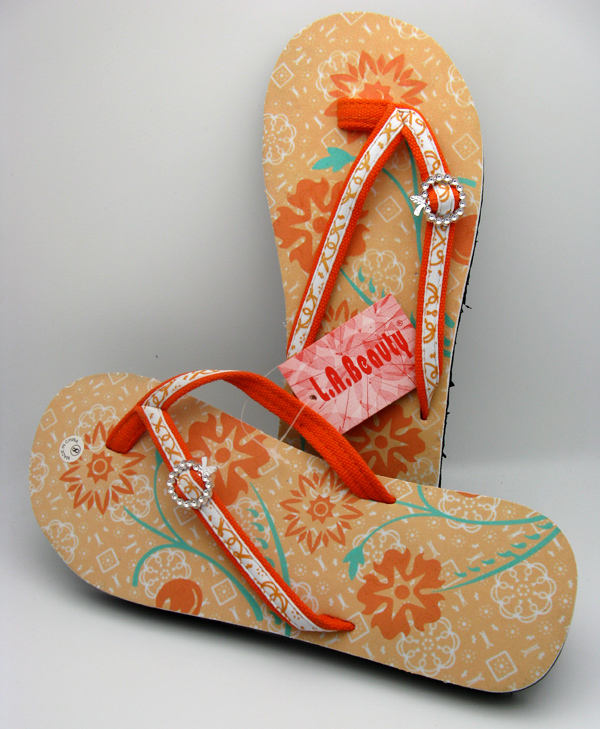 To Place your order, or learn more about this product click the link below:
Link hidden: Login to view