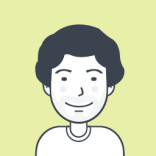 ---
Latest from Alex White
I am currently working with fragrancex, and fragrancenet, however they do not offer UPC codes with their data, and do not offer accurate inventory counts. Are there any other decent...
I was able to get ahold of Sean @ vivid, and he got my account setup. I would still be interested in knowing if there are any alternative suppliers for the same type of products.
Hello all, I have signed up at vividracing, and they sent an email with login info, and instructions to download and send them the completed forms, however I do not have a download...