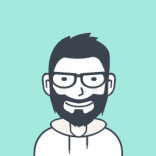 ---
Latest from charles holcombe
Anybody know of any nanotechnology supplier? How about any great nanotechnology products? What is going on in this area?
Have you tried Ingram Book Group and Baker & Taylor? They are the largest book wholesalers in the country. They may dropship. Just google them.
Looking for an reliable wholesale supplier of senseo coffee pods? Any help is greatly appreciated.