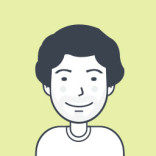 ---
Latest from David Celovic
Another question just came up... Does SaleHOO have an option of searching for suppliers in certain countries, continents, etc.?
Marc, thank you for your answers. Any applicable taxes on products you are sending or having sent will always be the responsibility of the customer, not you as the seller. As the...
I am based in Slovenia, which is a member state of the European Union, and am about to start dropshipping. However, I have a few questions and need them answered before doing any...