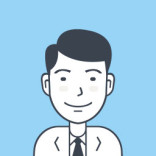 ---
Latest from Daryn Jones
Re: I would suggest you check out these sites. There are many more you just need to narrow your search to a single keyword I typed in bench comes up with fitness equipement, stainless...
does anyone knoe where to get industrial catering equipement, salehoo only seems to offer clothes and consumer electronics??
Does SaleHoo offer anything else besides consumer electronics and clothes? I need to find a supplier of industrial catering equipment but as yet the search engine doesn't provide any...