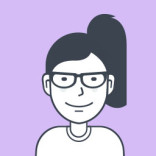 ---
Latest from nigel harnell
Hi guys! I was just after some advice pls. I am considering setting up selling items online by importing and exporting (at a profit i hope). I am currently an employee for arguably the...
Hi there SaleHoos, just wondering what kids will be begging santa for this year. Have u any kids and what will they be wanting? Many thanks.
hi there ppl, im just started out on this and would like to know of any good uk based liquidators. I dont have much money to start with so any tips on what to get my hands on firsted...