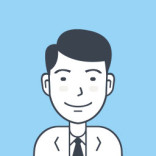 ---
Latest from Doyle Gates
Hi aim looking for a bike supplier that ships to the USA and doesn't have any minimum order requirement. I need high quality parts so no cheep stuff. Thank You ahead of time MERRY...
Hi i am looking for a golf ball supplier that doesn't require any minimum order and ships to the USA. I was wondering if anyone could help me.
Hi I am trying to find a wholesaler for Skullcandy headphones for really cheap. I was just wondering if any of you guys could help me out.