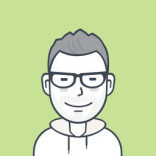 ---
Latest from Faizal Ghulam Mohamed
Sure thing! But what do u guys import?
Market here is not bad. Im looking for automotive performance parts. Its very popular here in singapore. and also Playstation 3 and apparel clothing and shoes. Soccer boots. These are...
I just signed up to salehoo.com and a very new member here. I was impressed with all the testimonials and decided to join in order to earn extra cash. But I need help in starting out....