---
Become our partner and start earning money
Become a SaleHoo Affiliate Partner and earn up to $500+ a year for every sale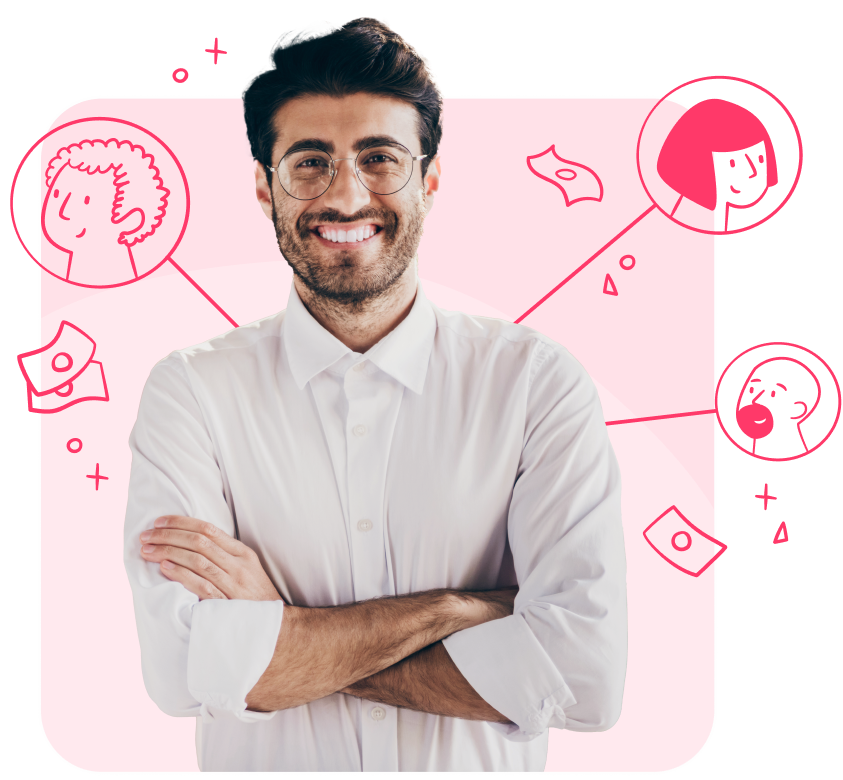 Earn money by referring friends, family, or followers
SaleHoo Directory
SaleHoo's premium supplier directory for online sellers
50%
Commission per year
SaleHoo Dropship
Supplier automation tool for AliExpress
50%
Commission per year
SaleHoo Educate
Premium courses for building a profitable eCommerce busines
50%
Commission per year
Earn higher commissions as you make more sales
Gold
Platinum
Make 200 sales in any 60 day period to achieve Platinum status
Diamond
Make 500 sales in any 60 day period to achieve Diamond status
Earn up to 50-70% commissions with one of the industry's best affiliate programs
Earnings from other programs
You qualify for the SaleHoo Affiliate program if you are:
How it works
Join SaleHoo Affiliate
Anyone can join the SaleHoo affiliate program, it's free and we have plenty of resources to help you get started. A ClickBank account is required to join as it is our affiliate platform of choice.
Promote custom links
To earn the generous commission, all you have to do is start promoting our custom links to the right audience. To give you the best chance of success, we have created custom training, guides, and promotional resources for you to start earning as soon as possible.
Start earning commissions!
We send you a 50% commission for every person who signs up to SaleHoo through your affiliate link within 60 days of using your link to visit our site. You can earn $500+ annually per sale, and will be paid twice per month!
Earn money promoting products that entrepreneurs love
Within a year of using SaleHoo, Carolyn and Bootsie had grown Bootsie's Boutique from earning a few hundred dollars a month to more than $50,000 a year. Connecting with SaleHoo was definitely a turning point.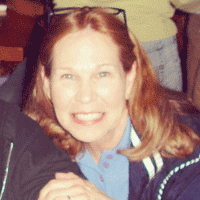 Why join us
High commission payout
SaleHoo offers subscription service and information products, both of which enable you to earn up to $180 per referral + recurring commission.
An eCommerce industry leader
Since 2005, SaleHoo has helped more than 137,000 people just like you start and grow their online business.
Best value tool in the market
SaleHoo is easy to recommend. All our products are priced affordably while saving eCommerce entrepreneurs hundreds of hours setting up a successful store.
5-star customer rating
SaleHoo receives high praise from customers around the world. You can safely recommend SaleHoo without worrying about customer refunds.
Full training and support provided
Whether you're a beginner or seasoned affiliate, SaleHoo provides all the resources you need to get set up and start making sales as quickly as you can.
Custom resources
Have a specific request? Just write to our affiliate manager who can create custom resources for you. Know that you're always going to be looked after with the SaleHoo Affiliate Program.
Become a SaleHoo Affiliate
F
requently

A

sked

Q

uestions
Just sign up using the form above, and head to the training guide https://www.salehoo.com/affiliates/training for promoting SaleHoo. We provide extensive resources for you to use and instructions for you to follow. But if you have your own ideas, try them! If you need custom resources for it, just contact Sean the support manager, and ask.
Our affiliate cookies have a life of 60 days. This means that you will get credit for anything that the user buys for 60 days from the moment they click on your link. There are a few situations when this doesn't happen. Firstly, if a user clicks on your affiliate link and comes to the site, but then goes away and clicks on another affiliate link, the most recent link will be the affiliate ID that gets credit for any sales.
Secondly, if a user deletes the cookies on their browser, which some people do for privacy reasons, you will not get credit for their sale. These situations are rare and, unfortunately, just a reality of being an affiliate and standard for every affiliate program.
The conversion rate will largely depend on how many visitors (or clicks) you send to our sales page. Our affiliates have an average earning per click (EPC) of $1.89, ranging from $0.24 to $8.00+
You will receive payments from ClickBank via check, direct deposit, wire transfer or Payoneer. For more details on ClickBank's payment policy, click here.
ClickBank posts checks twice per month. Your sales need to reach a certain level before ClickBank will send you a check — you can specify this threshold when you set up your ClickBank account. The default is $100. For more details on ClickBank's account policies, click here.
We have an extensive range of banners and video resources for our products. On top of that, we also provide email swipes, example reviews and a list of PPC keywords for the SaleHoo membership. If you need custom resources on demand - just email Sean, the support manager and ask. We can also send you a 39-day autoresponder sequence for SaleHoo upon request.