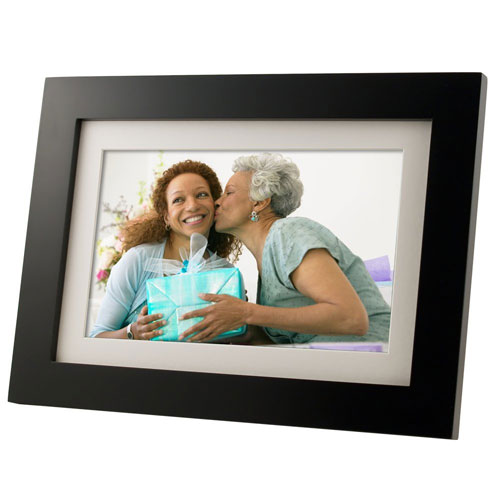 Framemory just win a tender from Office Depot USA INC to delivery 120,000 units in batches before the end of this year.
It's upgrade to 7 inch HD 800*480px panel now at special offer that,
Item: 7 inch high definition wooden digital frame
Model: P71W
QTY: 1,000 / 500 / 300 / 100 Units
UNIT PRICE(FOB):
$16.75 / $17.45 / $18.75 / $19.25
LEAD TIME: 3-12 days
WARRANTY: 1-Year warranty
Tech spec & packing,
Link hidden: Login to view
We hope the information is addressed your concern, and we expect to hear from you soon.
WirelessEfficiency delivers innovative and eco-friendly consume products and services that make our customers' lives better and easier.