Need Supplier for Faux Rabbit Fur Jackets
26 Nov 11 09:27:33 pm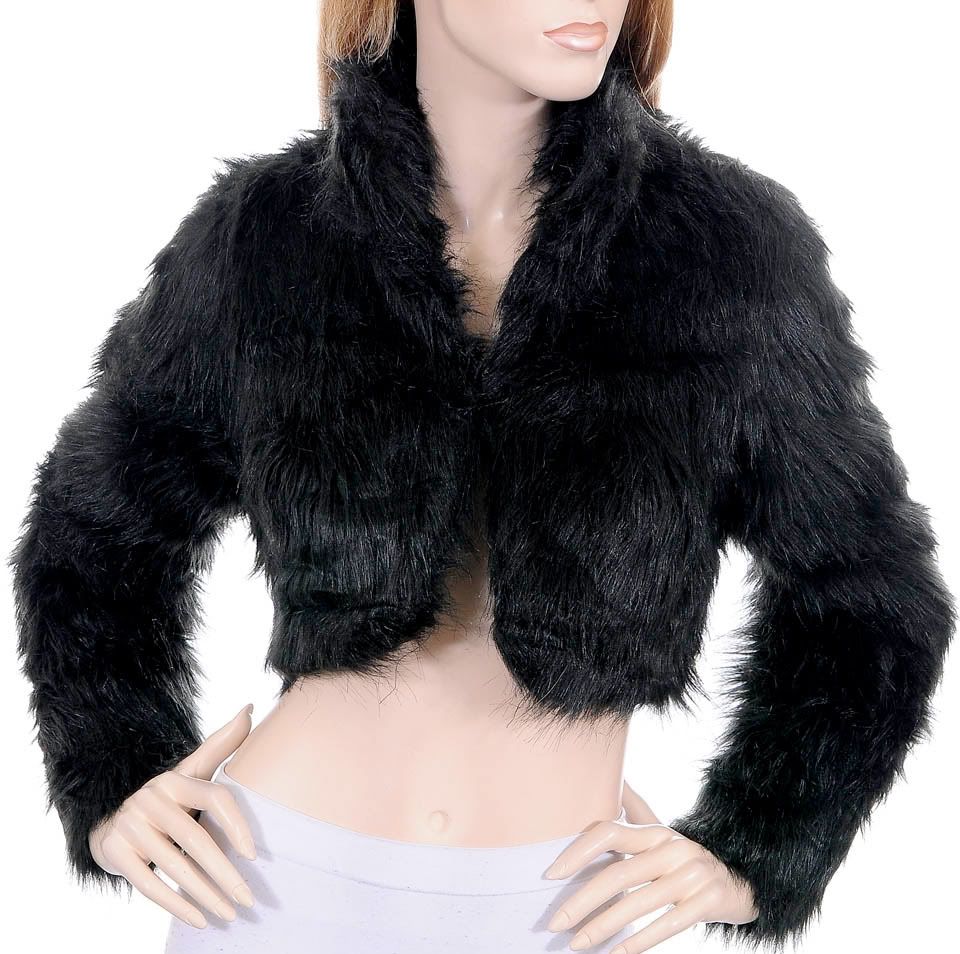 Need this or similar jacket in Black and White, please. Come in lots of 6: S-M-L-XL/1-2-2-1
We paid $6.00-7.00 for each, but our vendors have sold out. People from another Supplier site said they would make them for us, but only took our money and did not deliver samples.
Thank you.
carolyn & Bootsie
29 Nov 11 06:25:01 am
Hi newsom213,

I tried looking for suppliers for this specific product, but sorry I failed to locate any, even outside of our directory. I'll keep trying though and will update you if I find anything relevant.

Take care.

---
Irene
2 Dec 11 09:54:14 pm
You are so sweet, Irene!!

We cannot thank you enough for trying to find a supplier for us and for all you and the other great Salehoo Team do for everyone! Thank you so so much!

(☼◕‿◕) •°˚ˆ*♥∗¸¸.•♥ ✰ƳΘƯ ℛΘℭƘ!•°˚ˆ*♥∗¸¸.•♥ (◠‿◠)✿

carolyn & Bootsie

2 Dec 11 10:47:52 pm
It may well be worth contacting a general clothing manufacturer in China or similar and discussing some options with them. Certainly no shortage of cheap faux rabbit fur in China, so if you can find someone to do the cutting and needle work, you have a blank template on what ever design you wish to go with.

Maybe even ad some products, perhaps some faux bunny slippers for those chilly winter evenings lol

Cheers

---
Mark (fudjj)
Community Manager
SaleHoo.com
Link hidden: Login to view
Wait! Want Some FREE Supplier Details?
Discover four of the most profitable niches on eBay and get details for the best suppliers for these niches. Enter your details below and we will send them instantly.
Thanks! Please check your email inbox.
Your list of profitable markets and supplier details are on their way to your email inbox.
Be sure to add support@salehoo.com to your safelist to ensure we can deliver the free suppliers details to you.
If you haven't received an email from us in 5 minutes, please check your spam folder or email us at support@salehoo.com.