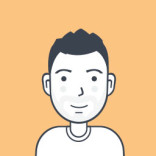 ---
Latest from ImaObong Akpan
Thanks rhea.bontol. Will yield to your advice.
Hi, I am kind of new in salehoo. I want to dropship for a firm and I don't know want it entails on my part. Can anyone help
Hi I just joined salehoo. I am in Nigeria and I need a wholesale supplier that has minimum order of $100 for female designers bag, shoes, clothes. In summary female clothes,shoes and...