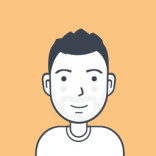 ---
Latest from Perry Sorenson
Unfortunately, not all suppliers are dropshippers. Wholesalers typically want to sell large quantities at reduced prices rather than selling an item here and an item there. They want...
Hi Shane, a few examples would be lawnmower parts such as blades, pulleys, belts.
Looking for a power equipment parts supplier, drop shipper. Thanks!!