What is a Customs broker?
A Customs broker works on behalf of importers and exporters to help them deal with the logistics and legalities of importing and exporting goods. To become a Customs broker, they must first take and pass a heavy duty Customs Broker License Examination.
What do they do?
Importing from abroad isn't easy. There is a lot to cover, but Customs brokers make importing easier for retailers by:
Preparing documents such as customs declarations
Facilitating communication between the importer and relevant government authorities such as the Department of Agriculture
Calculating Customs duties
Assisting with getting clearance from government agencies
Arranging shipment from ports to your storage unit
Also read: What is Delivered Duty Paid (DDP)?
What are they useful for?
There is a lot to think about when it comes to importing goods and even at the best of times it can be a logistical nightmare. This is why it's best to leave it to the experts. Good Customs brokers stay up-to-date with constant law changes and are experienced in dealing with every little thing that could go wrong such as dealing with stock which arrives broken or damaged, or issues with the Department of Agriculture, and so on.
Since 9/11, Customs have become much more stringent when it comes to inspecting imported goods, and unfortunately for the majority of us online retailers, smaller shipments such as lots from shared container loads are often gone over with a fine-tooth comb. Customs brokers can help by telling you exactly what information needs to be declared by your supplier to really maximize your chances of having a hassle-free encounter with Customs.
What Should I look for in a Customs broker?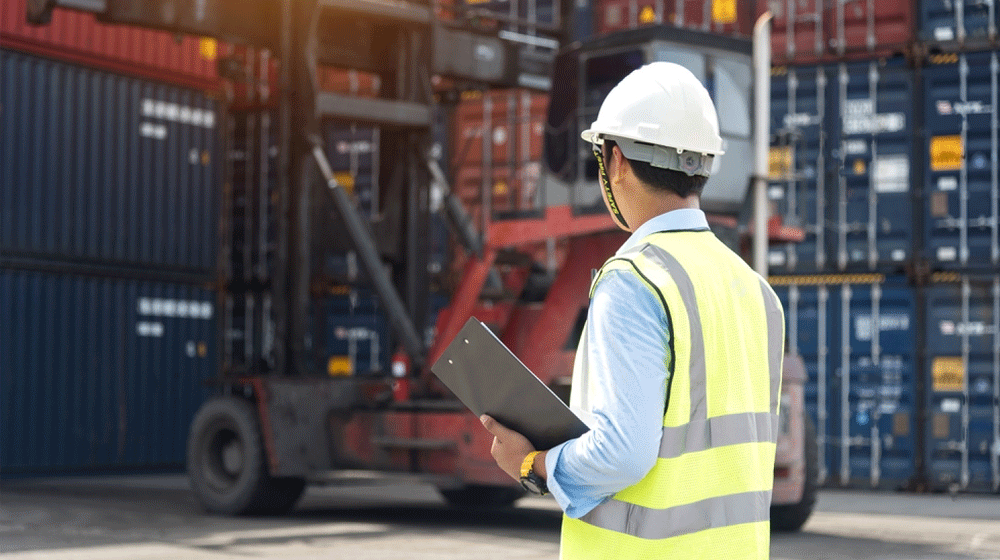 Hiring the wrong Customs broker could mean costly delays in getting your stock, having clearance documents faxed to someone else, or failing to let you know when your shipment has cleared. These are just some of the horror stories we have come across. Although these stories are generally the exception, rather than the rule, it's always best to take the time to find the best broker possible. Follow our list below of things to keep in mind when looking for a Customs broker to help you get tip-top help with importing:
Lower Work Loads
Most of the time, problems arise and errors occur because many brokers are dealing with up to 100 shipments per week, so really, it's no wonder that they get it wrong sometimes. For this reason, one of the first things you should be asking your broker is how many cases they are currently managing.
Exceptional Communication
Just like when you are finding a new product supplier, you should always look for a broker who values strong communication because if things turn bad, there is nothing worse than a broker who won't return your calls! A good broker will understand that you are anxious to get your shipment as soon as possible and should be keeping you up-to-date at every step of the process.
Experience in importing similar items
With so many different laws in place for the importation of different items, it's important to use someone with experience in importing similar goods, as they will understand all the related rules and regulations.
Where can I find one?
To find a Customs broker, you can try Googling 'Custom's broker + you area' or check out The National Customs and Forwarders Association of America for a list of brokers.