With its rapidly booming economy and huge population of over 1 billion people, it's no wonder that India is the new darling of wholesale importing. If you are keen to expand your product range and take advantage of this expanding market, keep reading!
Why Import from India?
Like China, India's economy is in a growth period, so costs of manufacturing are very low compared to elsewhere in the world. As a seller, this presents you with an opportunity to buy very cheap products directly from Indian manufacturers and sell them to make a very nice profit in your own country.
What to Import
India manufactures just about everything - but the top exports that interest us sellers are leather products (shoes and clothing), electronic goods, plastic consumables, ready-made garments, gemstones, jewelry, handicrafts and fabrics.
Indian-style costume and gem jewelry is an emerging sector of the Indian economy and a leading foreign exchange earner. Fine jewelry is a relatively new market for India, but they have done a great job of catching up on using the latest technology to form modern cuts and styles.
Indian ready-made garments have taken big strides in the past few decades, with the sector accounting for around 30% of their total exports, and employing a whopping 35 million people! Suppliers will stock all the usual stuff like jeans, shirts, suits and T-shirts, and also some unique items like Indian saris and sequined garments. The best part is you can get some of these items for as little as a couple of bucks.
Fabrics and tapestries from India are hugely popular in the west. A recent emergence in ethnic trends for home décor means that now is a great time to look into importing some unique Indian textiles. Bed and floor coverings are the most popular exports, with curtains following not too far behind. It's essential to get samples from any potential suppliers before ordering textiles from India as quality will vary greatly.
Indian SaleHoo Suppliers
Indian Supplier #1 Great for: Fashion, costume and bridal jewelry
Indian Supplier #2 Great for: Silver and gemstones
Indian Supplier #3 Great for: Home improvement tools
Indian Supplier #4 Great for: Natural supplements and remedies
Indian Supplier #5 Great for: Fashion accessories, gift items and home deco
If you are up for an adventure and looking at investing some serious cash, consider traveling to India. It's a great way to build a relationship with a supplier, negotiate the best price possible and check for quality. For more information on traveling to India, check out Lonely Planet's introduction to India, and for up-to-date, no nonsense reviews on hotels, restaurants and information on overland travel and local customs, checkout the Lonely Planet Thorn Tree Forums on India
How to Import from India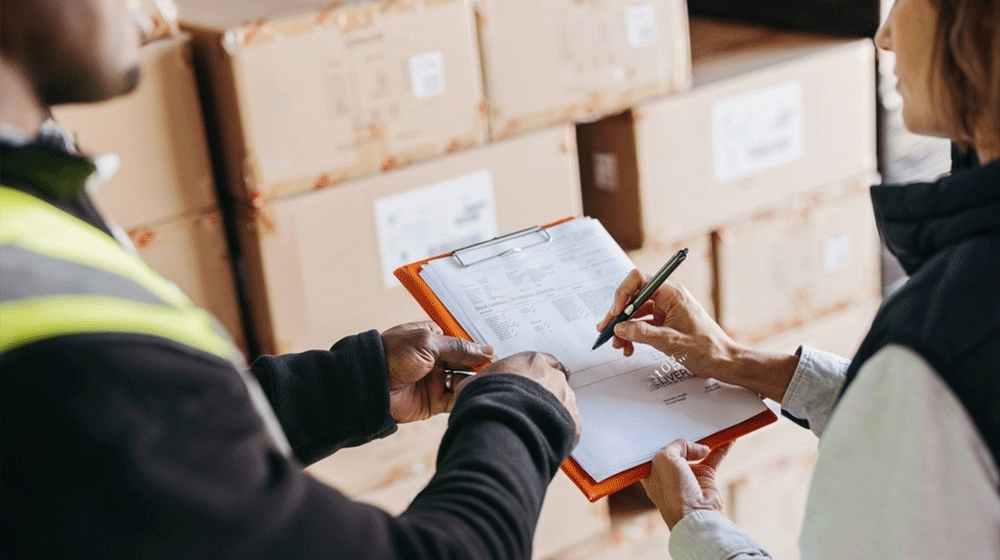 When importing from India to your country, all the usual rules will apply. Local regulations will vary but generally you will need to fill in all the correct documentation, arrange shipping, clear Customs and pay the relevant duties. In the US, documentation usually consists of a commercial invoice detailing the product amounts, an arrival notice, an ocean or airway bill, a packing list and Customs forms 3461 and 7501.
To find out more about importing goods into your country, check out our Importing and Shipping section in our Learning and Training Center. Inside you'll find country-specific information on everything you need to do when importing from abroad.
Beware of corrupt suppliers and con-artists
Unfortunately, India has a bit of a reputation for shady business practices. Caution is required when dealing with any new supplier, but when dealing with overseas suppliers, you should be extra vigilant. We always recommend that our members take steps to help ensure a buyer is legitimate. Start by communicating with them as much as possible; give them a call if you can, and always ask for product samples - a phony supplier will get shifty when you ask them for a sample they don't have. Another tip is to search our Member's Forums and see if anything comes up when you enter their business name. If in doubt, just ask our friendly staff in the forums who are pretty well versed at sussing out illegitimate suppliers.