I've had some cool business ideas over the years. Some related to selling online, some not. One idea in particular caused me to lose a good friend and around $12,000 of wasted investment. How? Because I went into business with a friend and we didn't make a smart plan for how the business partnership would work.
Are you considering getting a friend or family member involved with your business? Learn from my mistakes and don't make any moves before you read my tips below.
Going into business with a friend or family member sure could help to lighten the load and it might be a lot of fun, but there are some serious decisions you need to make before you take the plunge.
Clearly define your roles and responsibilities
I've recently learned that this is the number one rule when you are combining business with friends or family. Clearly defined roles and responsibilities means that tasks get completed faster, and there is accountability when they don't.
For example, you might define the role of wholesale purchasing. Under this role, you might be responsible for finding new products and suppliers, negotiating wholesale rates, and importing.
If this is your role and you run out of stock, you're responsible. If a relationship with a supplier turns sour, it's up to you to save it.
Another role might be listing items and fulfilling orders. Under this role, you might be responsible for photographing items, writing listing descriptions, and fulfilling orders.
If this is your role and a buyer requests a refund, it's your job to deal with it. If you lose DSRs because your items aren't as described, then it is up to you to edit the listings and get those DSRs up again.
Sure it's OK to help each other out, but everyone needs to take responsibility for something. Otherwise, every time something goes wrong, the same person will end up dealing with it which leads to a lot of stress. And that person could be you!
Allow strengths to shine through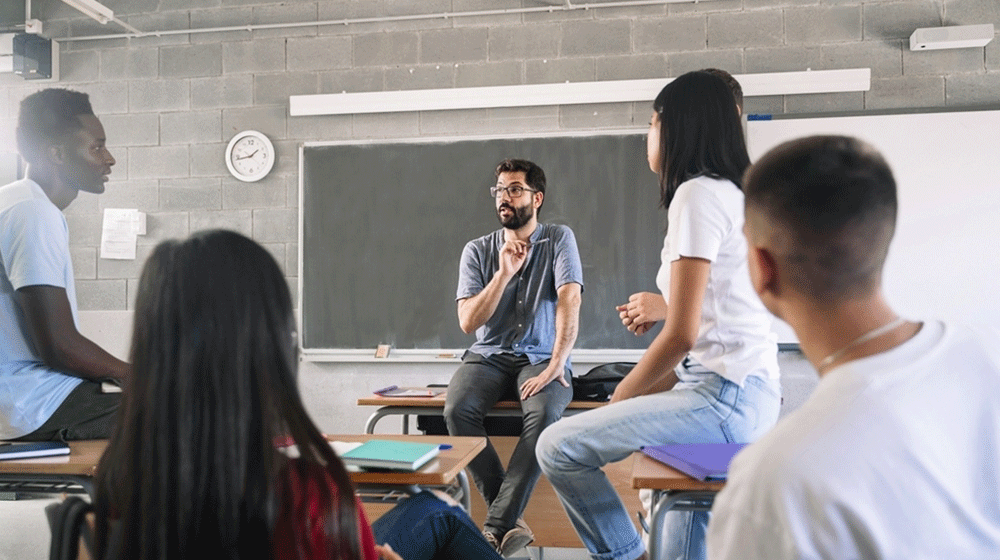 This follows on from above. When it comes time to define those roles, let your strengths and your business partner's strengths shine through.
I work on a few projects with my husband and we compliment each other well in a few ways. One of them is in the way we prioritise tasks: He is a visionary and on any given day, he will be making desciions that will affect business in 6 months or 6 years. I, on the other hand, prefer to think 6 hours or 6 days ahead and get overwhelmed by thinking too far ahead.
Sometimes this causes tension, but most of the time it allows us to cover all our bases!
If your strength is customer service, then be the person who diffuses tense situations with buyers. If you are a fiery negotiater, be the person who strikes up deals with wholesalers. Playing up your strengths not only means your business gets the best of you, it also means you will enjoy your day-to-day tasks more.
Schedule time apart
Whether you are working with you mother, your husband or a friend, you must schedule time apart, especially if you work together full time. Without a bit of time apart, it's easy to get tired of eachother which can lead to bickering and poor business performance.
I'm one of those people who needs time to myself but sometimes it's hard to justify heading to the gym or to meet with friends when things are busy. However sometimes I have to remind myself that time apart is just as important for business as any other tasks.
Have 'The Money Talk'
Can you afford a business partner? If so, will they collect a salary or a share of the business profits? Will they buy into your company? How much is your company worth? These are all things you need to think about before you take someone on or create a partnership. I'm no expert at business finance but I can tell you this: in my experience, everything takes twice as much money as you think it will.
Do you work with a business partner? Or are you looking to go into partnership? Share your stories below.