Importing from China is a great way for online sellers to get unique products at cheap prices, but it can be complicated and for first-timers, it's down right daunting! So read on as we review the two most popular forms of sourcing products from China.
China sourcing option #1: Buying online
The pros
You can do it from home from sites such as Alibaba, Chinavasion, and Made in China.
You can get access to almost every wholesaler on the web
The cons
It is difficult to check the item's quality without seeing it first and you might find when you receive your shipment that they aren't quite as they look in the photos.
You can make yourself vulnerable to scams and con-artists. When you deal online, the transaction is largely faceless so if something goes wrong, there is little you can do about it.
You won't always get the very best price possible. When you buy from online wholesalers there are often middle men involved which bumps up the price.
5 Top strategies for smooth dealings with online Chinese suppliers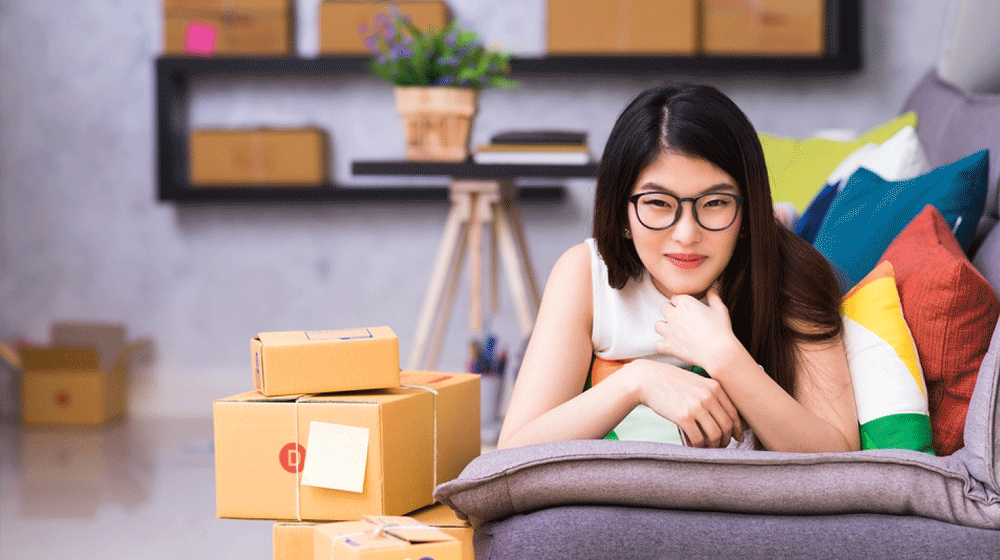 Don't pay via money transfers.
Always pay via credit card as this way if it goes sour, you can cancel the payment
Insist on getting a tracking number - don't accept excuses for suppliers who will not provide one
Always confirm the exact products you need before making payment. For example, in that past, I have had a few issues with being sent the wrong colored shirts or wrong shades of makeup - sometimes you will be sent unpopular shades which the supplier is finding hard to move so make sure you tripple check that you are going to receive what you ordered. Also, make sure the items you have requested are in stock to avoid delays or being sent alternatives.
💡 Hot Tip: If you find a great individual online supplier who has great products and offers flawless service, considering doing a large bulk-buy from them as soon as you can. They often work on very low profit margins, and unfortunately, it's common in China for individual supplier's businesses to buckle and fall very quickly.
China sourcing option #2: Going to China to visit trade shows and factories
The pros
You will get better prices. By going straight to manufacturers, you will save money by cutting out the middle men
You can build better relationships with suppliers by meeting up with suppliers and talking with them directly. Don't be shy about getting to know them - in China business dinners are where many great deals are made and it almost expected if you want your supplier to give you a special price on stock. And yes, be ready to foot the entire food bill.
It's a great way to find new products and find out what's hot and up and coming for the season ahead.
The cons
Travel to China is expensive. While most international travelers find China cheap for food and accommodation, a flight from New York to Beijing will set you back around US$1200 pp. (Keep in mind that if all goes to plan and you get a great deal on your items, your travel costs might be redeemed.)
It's time-consuming. You will need at least one week to travel to China, visit the trade shows or factories, negotiate a deal with a supplier and arrange shipping (most suppliers will help you with this or do it on your behalf when you order is made up).
5 Ways to nail chinese business etiquette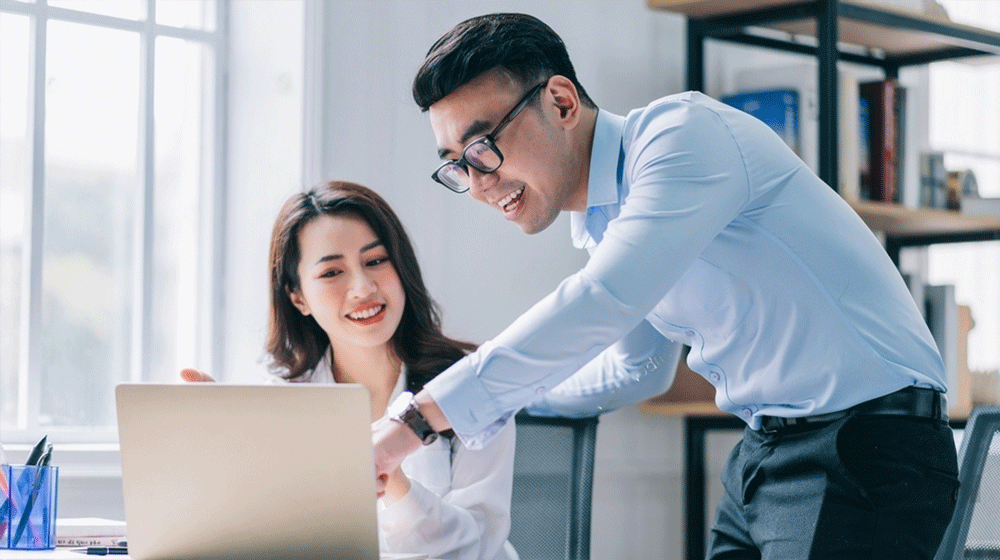 Take plenty of business cards and give them out like there is no tomorrow! Use both hands when presenting them to Chinese business associates and receive them with two hands also. Do not immediately put them away into your pocket or bag as this is considered rude.
If possible, print business cards with English on one side and Chinese on the other.
Be patient. Chinese often feel that Westerners are in a hurry and will either frown upon your restlessness or use it to their advantage by getting you to agree to a deal before carefully reviewing the details.
Get ready for long, seemingly drawn-out business dinners. These are hugely popular with Chinese business people. Let the host decide the tone of the dinner - whether woman may attend and whether business talk is acceptable.
Be prepared for Chinese suppliers to put the pressure on. They know that you have traveled all the way to China will be reluctant to travel home empty-handed. Putting pressure on visitors just before their scheduled return can often bring useful benefits to the Chinese side.
Upcoming trade shows in China:
When: October and April
Where: AsiaWorld Expo, Hong Kong
Admission: Free when you pre-register online
Showcasing: iPod accessories, consumer electronics, computer products, GPS systems, electronic personal care items, cell phones, WiFi products
Related: Check out our article on how to dropship electronics here!
When: October and April
Where: AsiaWorld Expo, Hong Kong
Admission: Free when you pre-register online
Showcasing: Bedding, safety equipment, fashion, feeding products, costumes and toys
When: October and April
Where: AsiaWorld Expo, Hong Kong
Admission: Free when you pre-register online
Showcasing: Everything for the home including ceramics and porcelain, kitchen and tableware, storage systems, cleaning products, décor, art and crafts and garden items. (If you're interested in drop shipping garden products check out our article here).
When: October and April
Where: AsiaWorld Expo, Hong Kong
Admission: Free when you pre-register online
Showcasing: Bags and purses, wholesale sunglasses, footwear, travel bags and luggage, ties, umbrellas hats and caps - plenty of niche items to be found here!
And find info for a whole lot more trade shows for niche items like industrial supplies, fabrics and textiles at www.biztradeshows.com/china