Concerned I have a 'banned' video game - import issues
31 Dec 06 06:59:57 am
I've recently bought a bunch of copies of this game called 'Manhunt' (brand new copies, 2 x PS2 and 8 x Xbox) and before I bought them, I checked on
Link hidden: Login to view
and it said rated MA15+, it was later than after I bought them (thinking they weren't banned) that the rating had later on been refused classification (RC).
What do you think will happen if they're found by customs?
I mean, there are plenty of people out there in Australia who bought the game before it got taken off of the shelves a year later but now that it's banned, I'm slightly worried...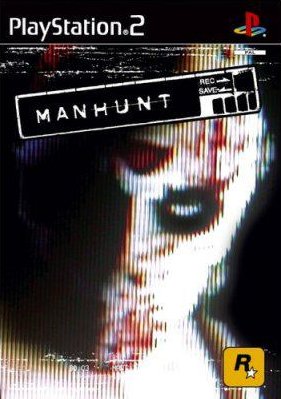 31 Dec 06 02:17:09 pm
I dont think you will have any problems on the issue. If your not stating on your customs form the name of the game and that its banned then you have nothing at all to worry about. As far as customs I doubt that any average customs agent is going to search the name of the game anyways to find out if its a restricted game.

---
Link hidden: Login to view
by SaleHoo
6 Jan 07 04:40:27 pm
Well, so far they've come through... but some of the packages didn't have the right quantities so the seller/s are sending out more... don't want to know what will happen if they get found out. :?

Wait! Want Some FREE Supplier Details?
Discover four of the most profitable niches on eBay and get details for the best suppliers for these niches. Enter your details below and we will send them instantly.
Thanks! Please check your email inbox.
Your list of profitable markets and supplier details are on their way to your email inbox.
Be sure to add support@salehoo.com to your safelist to ensure we can deliver the free suppliers details to you.
If you haven't received an email from us in 5 minutes, please check your spam folder or email us at support@salehoo.com.