1,000's of Beautiful Wedding Dresses
Description of Product:
Topper Liquidators has one of the LARGEST selections of Designer Wedding Gowns, beautiful Bridesmade Dresses, and wonderful Mother of the Bride Dresses.
You will not find a selection like this anywhere else, and just FORGET about prices as low as these. You'll be able to offer these 100% BRAND NEW dresses to your customers at rates that will blow your competition out of the water while still netting you a healthy margin.
Just a few of our Designer Gowns:
Alfred Angelo
Allure
Casablanca
Da Vinci
Impressions Bridal
Forever Yours
Impression Couture
Mon Cheri Michaela
Stephen Yearick
TONS of styles from MANY designers. Buy in bulk or in small lots.
Product Status:
In Hand, on racks in our warehouse.
Quantity On Hand:
Hundreds... Thousands...
MOQ:
No Minimums on Couture Designer Gowns. Some small minimums on Bridesmade or Mother of the Bride Dresses
Product Location:
Fort Lauderdale, FL USA
Price Per Unit:
Varies, single Designer Gowns range from $103.00 up to roughly $500.00 for our most expensive dresses. (Remember, these are all designer gowns, fit for a bouqitue or wedding couture shop.)
Payment Methods:
*Cash
*Credit Cards
*Paypal
*Google Check
Shipping Methods:
* UPS
* Fedex
* USPS
Sample Images: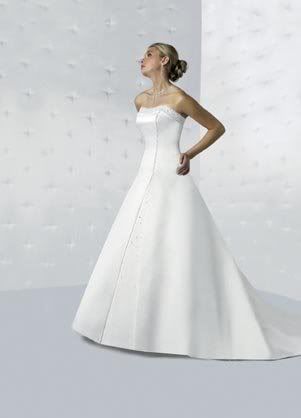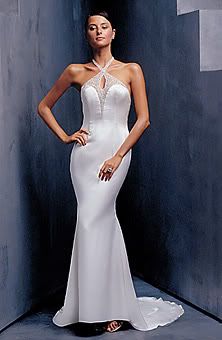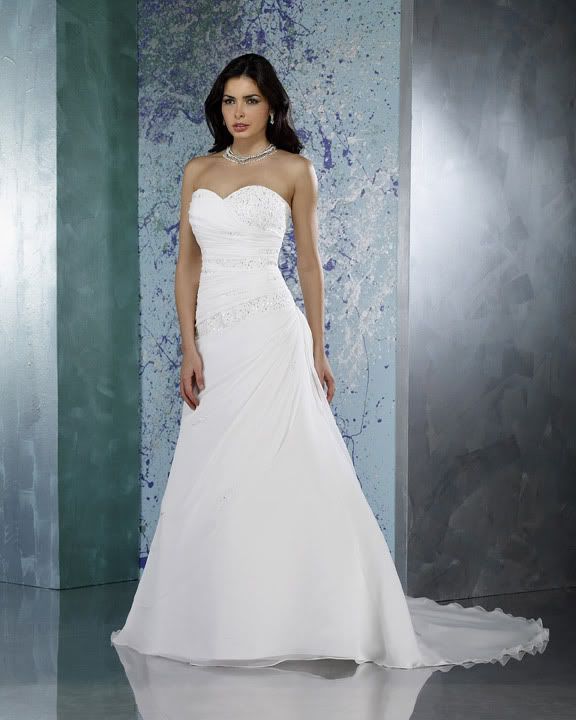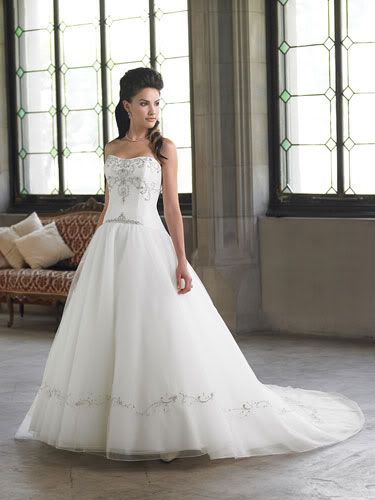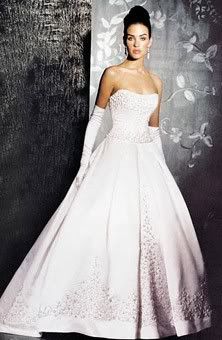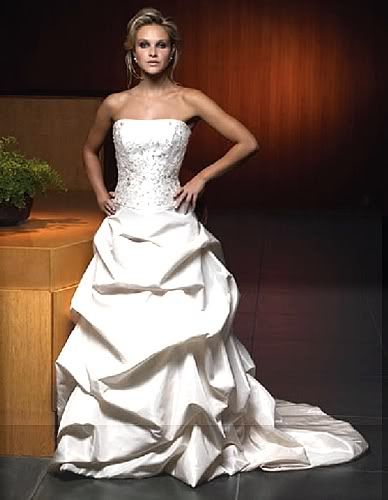 Contact Details:
Topper International Liquidators
2601 John P. Lyons Lane Pembroke Park, Florida 33009
Ph: 954-454-1300 - Fax: 954-454-6730 - Toll Free: 1-800-TOPPER-1