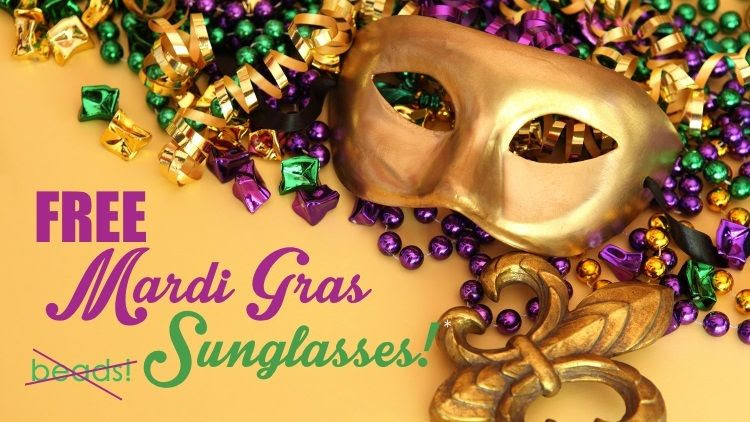 Hello!
Mardi Gras is approaching! February 17 is Fat Tuesday (but parades begin as early as February the 6th in New Orleans)! Take advantage of this special promo so you'll have a great product to offer to customers celebrating in various locations through-out the US.
This week only, you'll receive 1 dozen wayfarers with Mardi Gras traditional colors with every 12 dozen wholesale sunglasses you order. This design has been so popular we sold out in the past and have recently brought it back in stock! Get it now, as quantities are limited.
Order TODAY and I can throw in free shipping to the 48 contiguous states!

Thanks and have a great day!
Yours Truly,
Link hidden: Login to viewLink hidden: Login to view